Shit. Not only did I forget what to post.. but I already had something to post, but clicked some link by accident and.. VOILA! POST DELETED! T_T

ah well. here's some Ohmiya instead. :D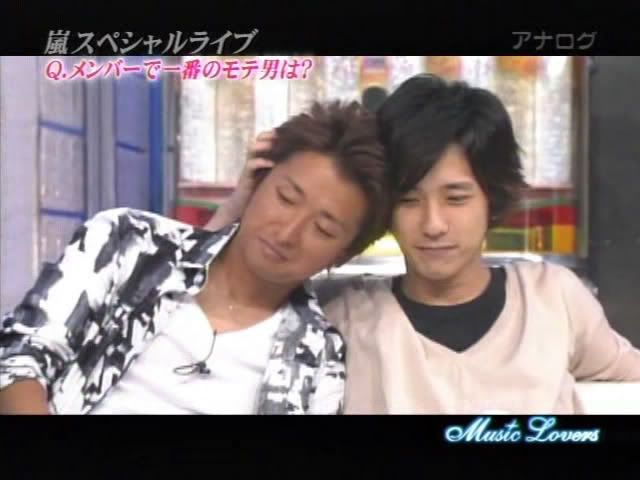 Looks like MatsuJun wants some of Leader too! :P Nino is left speechless.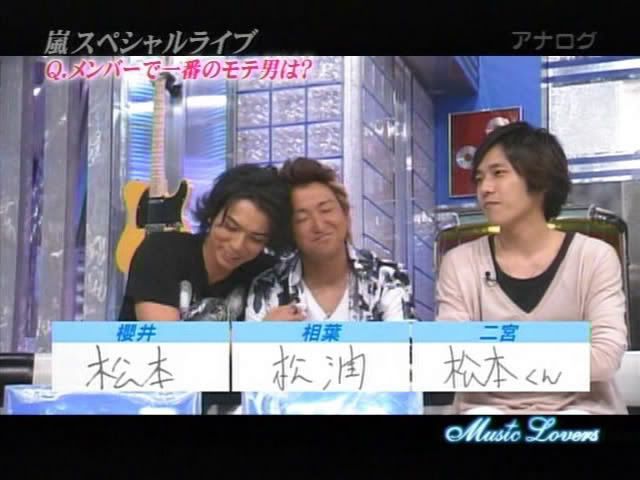 But Leader refuses. Yay for Ohmiya! ♥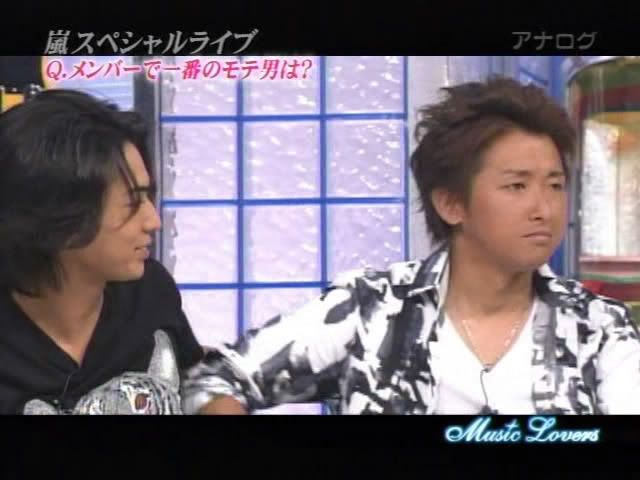 And back to that pic of Ohmiya goodness for good measure. ♥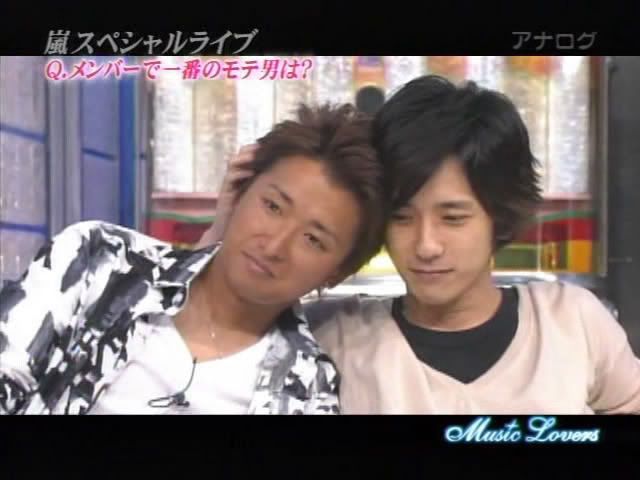 Yup. That's it for today's post. MWAHAHAHAHA!